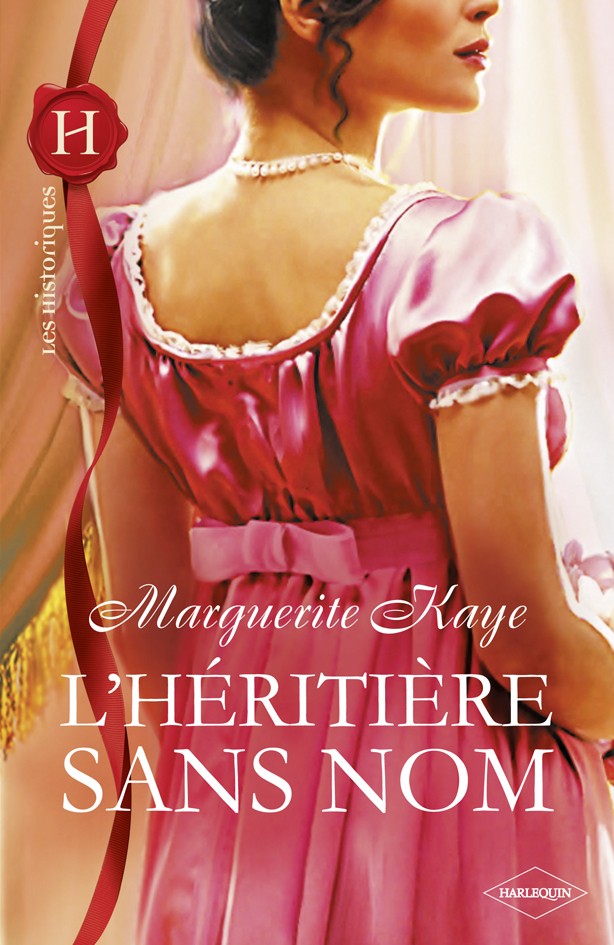 Harlequin - Février 2012
Titre VO : The Rake and the Heiress (2010)


Résumé : Angleterre, avril 1816.

N'importe quelle lady fuirait la compagnie du scandaleux lord Nicholas Lytton. Mais pas lady Serena qui, après un long exil en France, ignore tout de la réputation de débauché du séduisant lord. Sans compter qu'une seule chose lui importe : lever le voile du secret qui entoure ses origines et accéder à son héritage caché. Alors, si Nicholas est celui qui possède la clé de ce mystère, elle n'hésitera pas une seconde à lui demander son aide, quitte à compromettre sa réputation. Et puis, après tout, prend-elle vraiment un risque avec ce libertin dont le charme, le sourire, le regard brûlant la laissent totalement indifférente...
Mon sentiment est très mitigé... Autant j'avais plutôt apprécié d'autres titres de l'auteur, qui a la particularité de manier une langue soignée et de mettre en scène des héros bien trouvés, autant
cette petite histoire régence m'a semblé assez convenue, et sans surprise...
Ce que j'ai le plus apprécié?
La description des toilettes et des intérieurs, avec ce souci du détail
qui habille si bien les textes de Marguerite Kaye d'ordinaire. Pour le reste, ni les personnages, ni la trame de l'histoire n'ont réussi à sauver la mise.
Nicholas m'a exaspérée du début à la fin, un vrai butor sans finesse dont le côté bourrin m'a fait voir rouge à de nombreuses reprises. Quant à Serena, bof... Trop moderne, trop péremptoire, trop agressive pour que je m'y attache. L'intrigue, en plus, est vue et revue... Bref,
si on est adepte des historiques régence, autant faire l'impasse
: de nombreux titres de qualité foisonnent par ailleurs, alors ne perdez pas votre temps avec celui-ci.
Pourtant, cet honnête roman pourra plaire, à celles qui, pour changer un peu, auraient envie d'une petite incursion au début du 19ème siècle. Il se lit très facilement, et si l'on n'est pas en recherche d'émotions fortes ou d'originalité, mais d'un produit un peu passe-partout, il fera aussi bien l'affaire qu'un autre...
, 25 / 5